Our friendly, dedicated, and energetic team is committed to working with you and your family to create a positive experience every time you visit our practice.
We welcome you with warm smiles to our practice!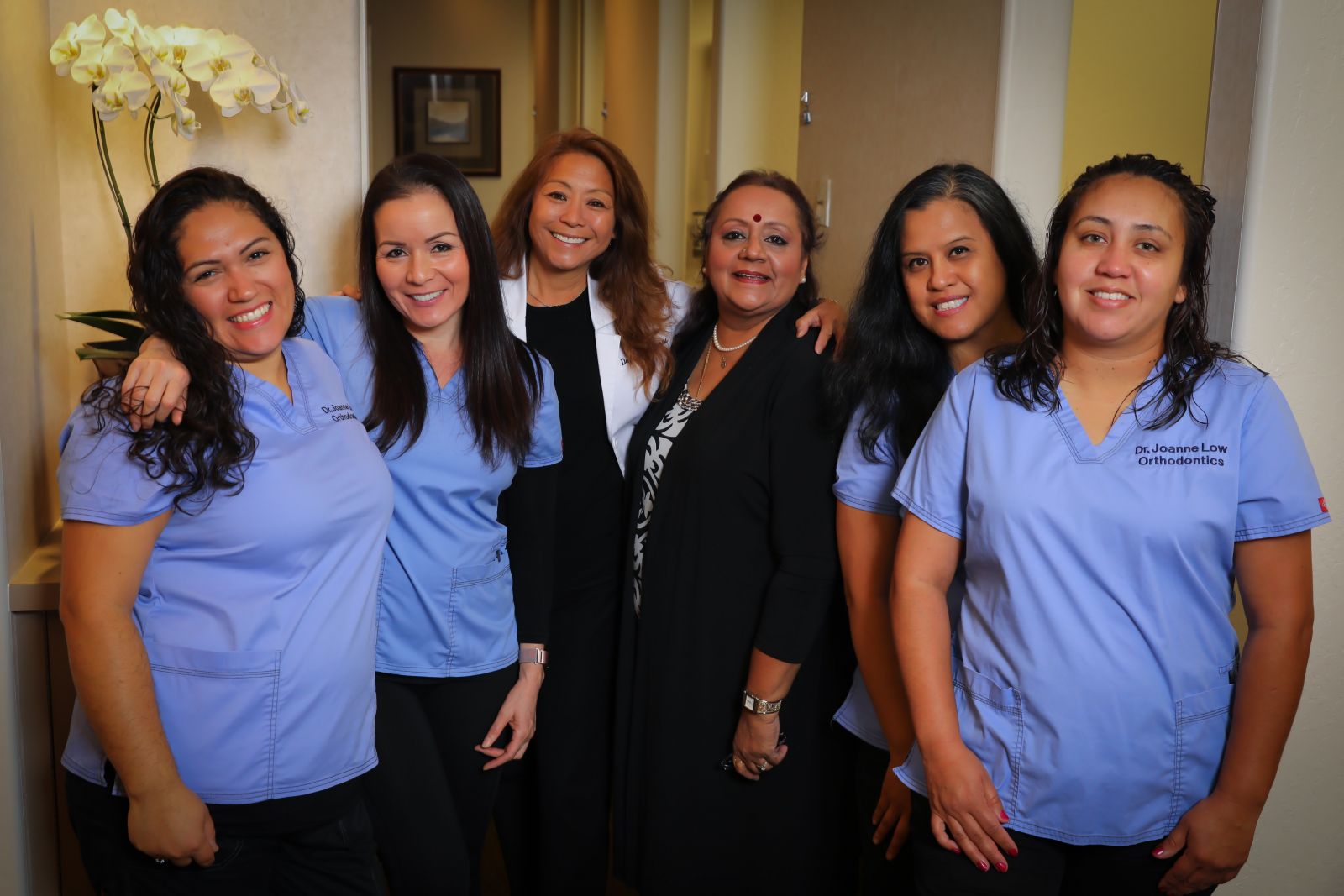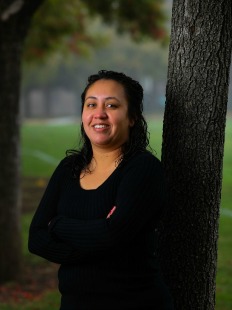 Vanessa
Registered Dental Assistant
An RDA for over 10 years, Vanessa is a caring and fun member of our team. Vanessa brings her skills to both the front office and chairside. When not at work, Vanessa enjoys being a busy mom of three daughters.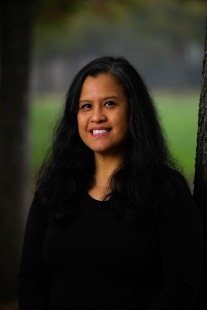 Sandra
Registered Dental Assistant
Sandra has been enjoying the dental profession since 1991 and brings her experience and warmth to our office. A mom to two teenagers, she understands the joys and challenges that each age brings and shares that wisdom as she cares for our patients.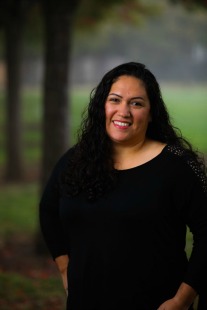 Regina, RDA
Coming Soon!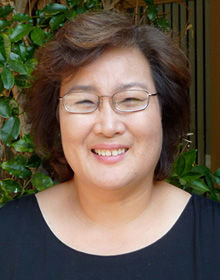 Susan
Financial and Appointment Coordinator
Susan assists our patients with all of their financial and insurance needs, as well as finding the best time for their appointments. She has been a dental care professional since 1982 and we greatly appreciate her professionalism and expertise. Susan loves to spend time outdoors, from tending to her beautiful orchids to going on a leisurely hike with her husband, Richard, and their two dogs.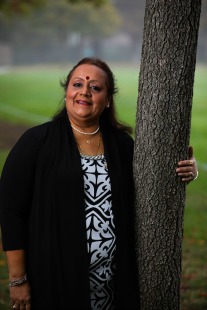 Sasirega "Sasi"
Appointment Coordinator
Sasi assists patients with scheduling appointments allowing treatment to progress smoothly. She also assists Dr. Low with her inter-office communications. Although this is Sasi's first opportunity in the dental care field, she has had many years of customer service experience and enjoys interacting with others.